Platform
Our Children Deserve Better. Click the button below to find out more about Dee's platform.
Donate
Our campaign needs your help. Will you donate? Click the button below to donate now.
Absentee Ballot
Election Day is Tuesday, May 19, 2020. Click the link below for an absentee ballot.
Dr. Dee Haney, Our Candidate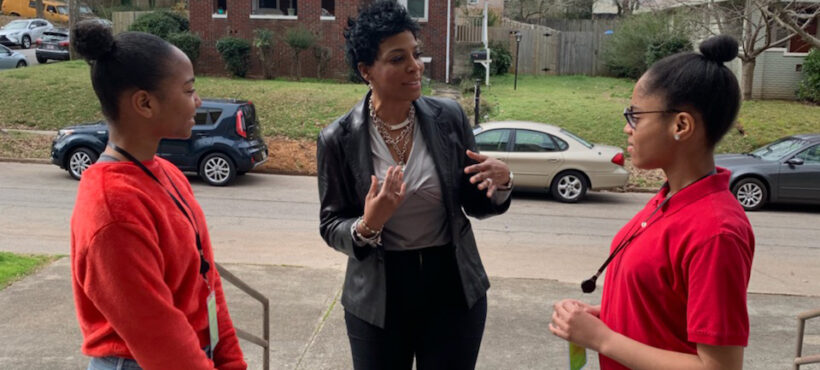 It just makes sense to vote for Dee. She has proven herself in service. She is connected and engaged in...
Inspirational Quotes
No one can make you feel inferior without your consent".
Eleanor Roosevelt
Become your Best Self…don't dull down your special[ness] because you are dulling all your abilities to change the world".
Tyler Perry
With an education you all have everything you need to rise above all of the noise and fulfill every last one of your dreams".
Michelle Obama